Kenya Education Endowment Fund
Empowering young Kenyans

Opening doors to the future
Welcome to KEEF
The primary mission of the Kenya Education Endowment Fund (KEEF) is to provide scholarships for very bright students from Kakamega County in Western Kenya who do not have the financial means to pay the fees for secondary and post secondary education. Secondary school fees are $600 or more per year.
In 2020 we are supporting 120 secondary school students and about 30 students in post secondary programs.
Find out more about us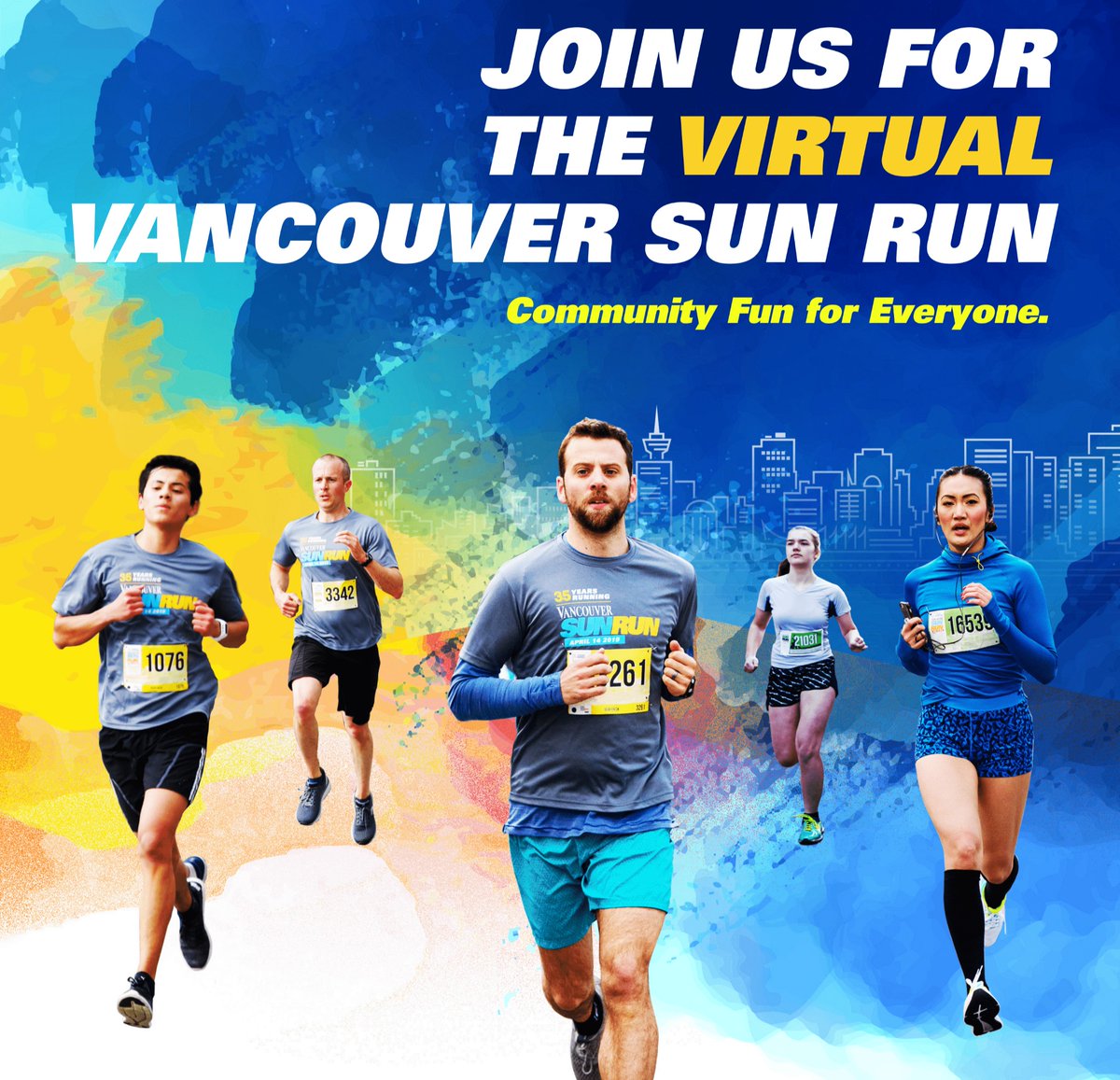 Kenya Education Endowment Fund
Vancouver Virtual Sun Run April 18-30, 2021

Between April 18-30 KEEF participated in Canada's largest 10 K running event. Because of Covid-19, the run was held virtually across the globe. KEEF had 5 teams involved, in Vancouver, North Vancouver, Vancouver Island, Ottawa and KENYA! We also had many individuals running, all to raise funds for KEEF, or equally important, to raise the profile of KEEF. Thanks to the efforts of KEEF Board members and supporters over several provinces and beyond, we (you!) raised over $10,000! Funds will support two years of the annual life skills workshops, and we will sponsor one student through secondary school ($2400).
We extend a huge thank you to everyone involved.



Supporting our KEEF students
Updated August 3, 2020 Habari (hello) from KEEF to our sponsors and supporters!
This is an update of our April 9, 2020 message to let you know how our 130 secondary students are doing during these pandemic times. [Our April 9 message from Alinda is below.


Similar to Canada, KEEF students are 'learning from home' and outlines for learning expectations are provided for each form (grade). In mid-March students returned home to their small rural farms in poor communities. We have recently been informed that secondary schools will not re-open until January 2021 and students are trying to keep up with their studies until then.
In January, the school year will begin again as students had only completed term one of the three term year. The Ministry of Education has provided expectations online, however they have not provided access to supports. We have taken some action to help our students stay connected to their studies and hopeful for when their schools re-open. Sarah Nabongo (Kenyan office manager), the KEEF Kenyan board and some KEEF alumni have been in regular contact with our students. They provide mentoring support and are helping us to understand the specific challenges of each KEEF student. Based on responses from our students, they – and their parents/guardians – have been very appreciative that KEEF has reached out to contact them.
Covid Fund KEEF Canada has established a COVID-19 Emergency Fund. This is providing solar lamps, some financial assistance to students who have lost a parent, and revision books (something like Cole notes). We are trying to make sure that all students have the opportunity to effectively continue with their studies until the January opening.
If you are able to assist us to meet the needs of students during this difficult time, we welcome your donations. Options for donations are below and more details are on our web site. Be sure to add a note that your donation is for KEEF's Covid-19 Emergency Fund.
Mail cheques payable to KEEF to:
Margaret Klesner
#904, 2135 Argyle Avenue
West Vancouver, B.C. V7V 1A5
Canada
Email an Interac e-transfer to:
keefcan2010@gmail.com
Donate through PayPal – see our web site
Donate through CanadaHelps – see our web site

KEEF videos
We thank Cyril Lukaya in Kakamega and Janice Trenholme for providing the original videos.
Why support KEEF? A volunteer's perspective (4 min.)

KEEF Workshops 2017 (3 min.)

Meet Some KEEF Students (10 min.)
Anthony Napali's address to KEEF volunteers (5 min.)

--------------------------------------------------------------------------------

Brenda's Ride - The 2020 South America trip has been postponed due to Covid-19
--------------------------------------------------------------------------------
Virtual Concert 2019
Your time is valuable, so we are inviting you to our "Virtual Concert" - music of your own choosing, when it suits you best.

Check out "We are the World" which is more relevant than ever in 2020.

Read More
The evidence is unequivocal: education saves lives and transforms lives, it is the bedrock of sustainability.

This is why we must work together across all development areas to make 
it a universal right.
Irina Bokova, Director-General, UNESCO