Kenya Education Endowment Fund
Empowering young Kenyans

Opening doors to the future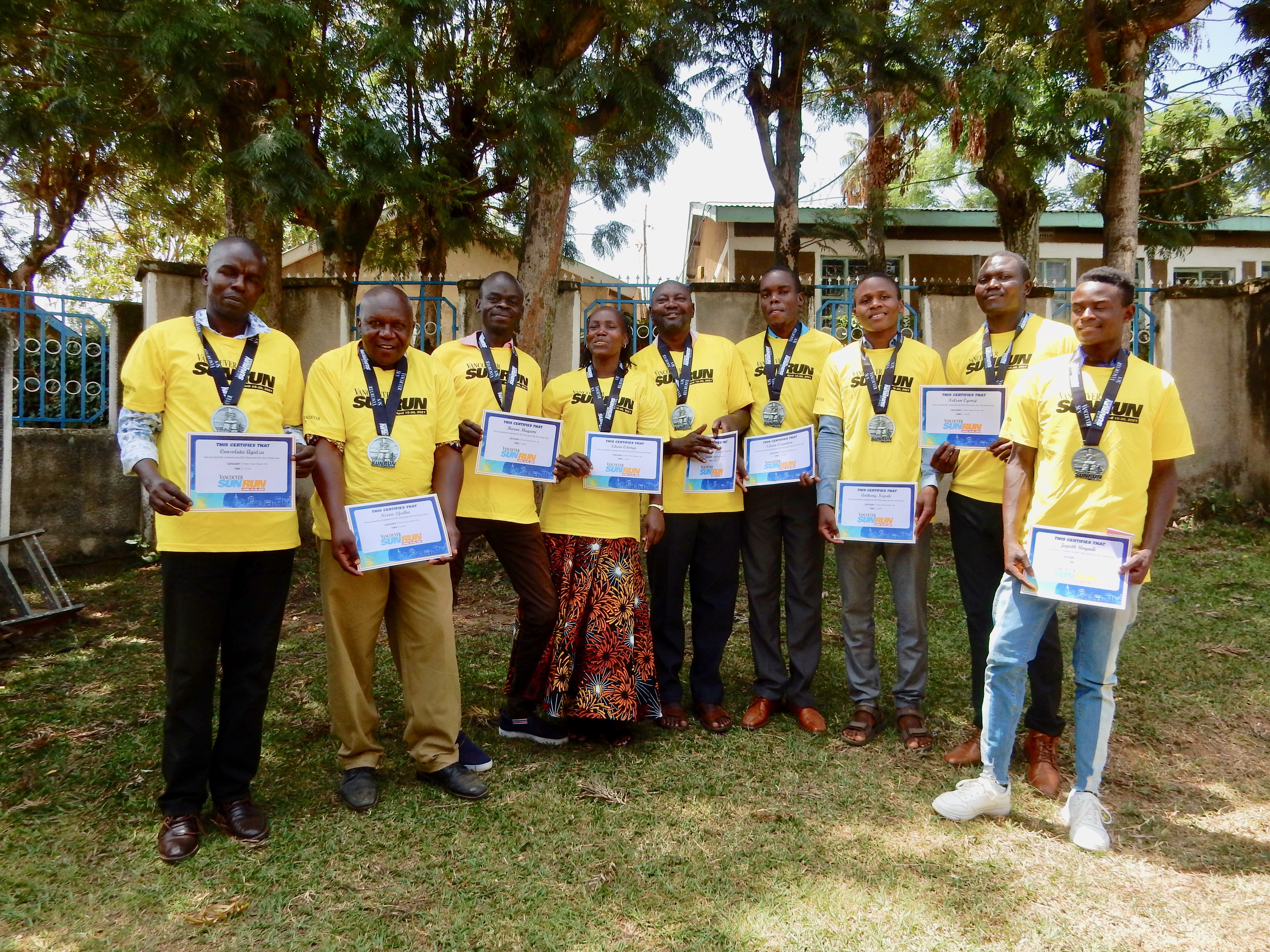 Welcome to KEEF
The primary mission of the Kenya Education Endowment Fund (KEEF) is to provide scholarships for very bright students from Kakamega County in Western Kenya who do not have the financial means to pay the fees for secondary and post secondary education. Secondary school fees are $600 or more per year.
In 2020 we are supporting 120 secondary school students and about 30 students in post secondary programs.
Find out more about us
The evidence is unequivocal: education saves lives and transforms lives, it is the bedrock of sustainability.

This is why we must work together across all development areas to make 
it a universal right.
Irina Bokova, Director-General, UNESCO