Kenya Education Endowment Fund
Empowering young Kenyans

Opening doors to the future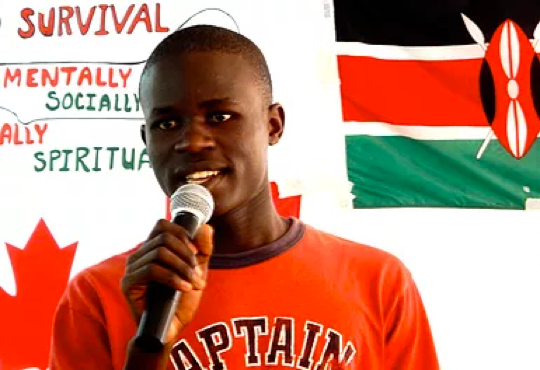 Welcome to KEEF
The primary mission of the Kenya Education Endowment Fund (KEEF) is to provide scholarships for very bright students from Kakamega County in Western Kenya who do not have the financial means to pay the fees for secondary and post secondary education. Secondary school fees are $600 or more per year.
In 2019 we are supporting 115 secondary school students and 28 students in post secondary programs.
Find out more about us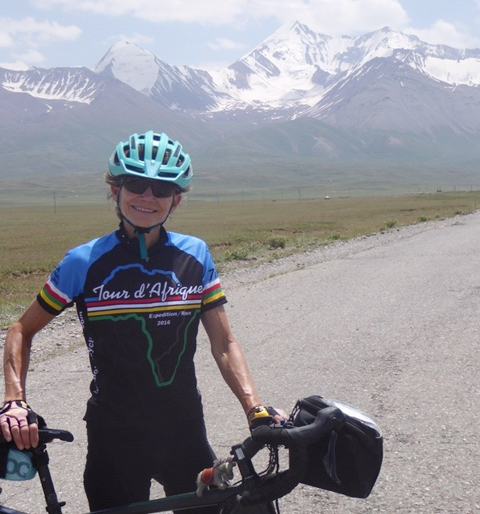 Brenda Trenholme - Cycling the Silk Road 2018
Beijing to Istanbul
From May 12 to October 3rd, 2018, Brenda and a group of adventurers cycled 13,000 km across Asia under the umbrella of TDA Cycling. One of Brenda's goals was to follow up the ride with a speaking/slide show tour to raise funds for KEEF. During May and June, Brenda cycled (of course!) throughout southern BC from Nelson in the Kootenays to the Okanagan, Whistler to Vancouver Island, Salt Spring Island and Victoria. She made over two dozen presentations and may schedule a few more this coming fall.
Brenda' presentations resonated with a variety of audiences – cyclists, cultural and ethnic groups and the general public. Audiences across BC were very pleased with the shows including the stunning photography. Brenda's fund raising goal was to raise $20,000, which was also the target she met following her ride across Africa in 2016. We are very pleased to report that so far, Brenda has raised over $17,000 net of expenses and the $20,000 target is definitely within reach. Thank you, Brenda!
For more details about Brenda's rides, please check the Newsletters tab on our web site.
Find out more
The evidence is unequivocal: education saves lives and transforms lives, it is the bedrock of sustainability.

This is why we must work together across all development areas to make 
it a universal right.
Irina Bokova, Director-General, UNESCO