Kenya Education Endowment Fund
Empowering young Kenyans

Opening doors to the future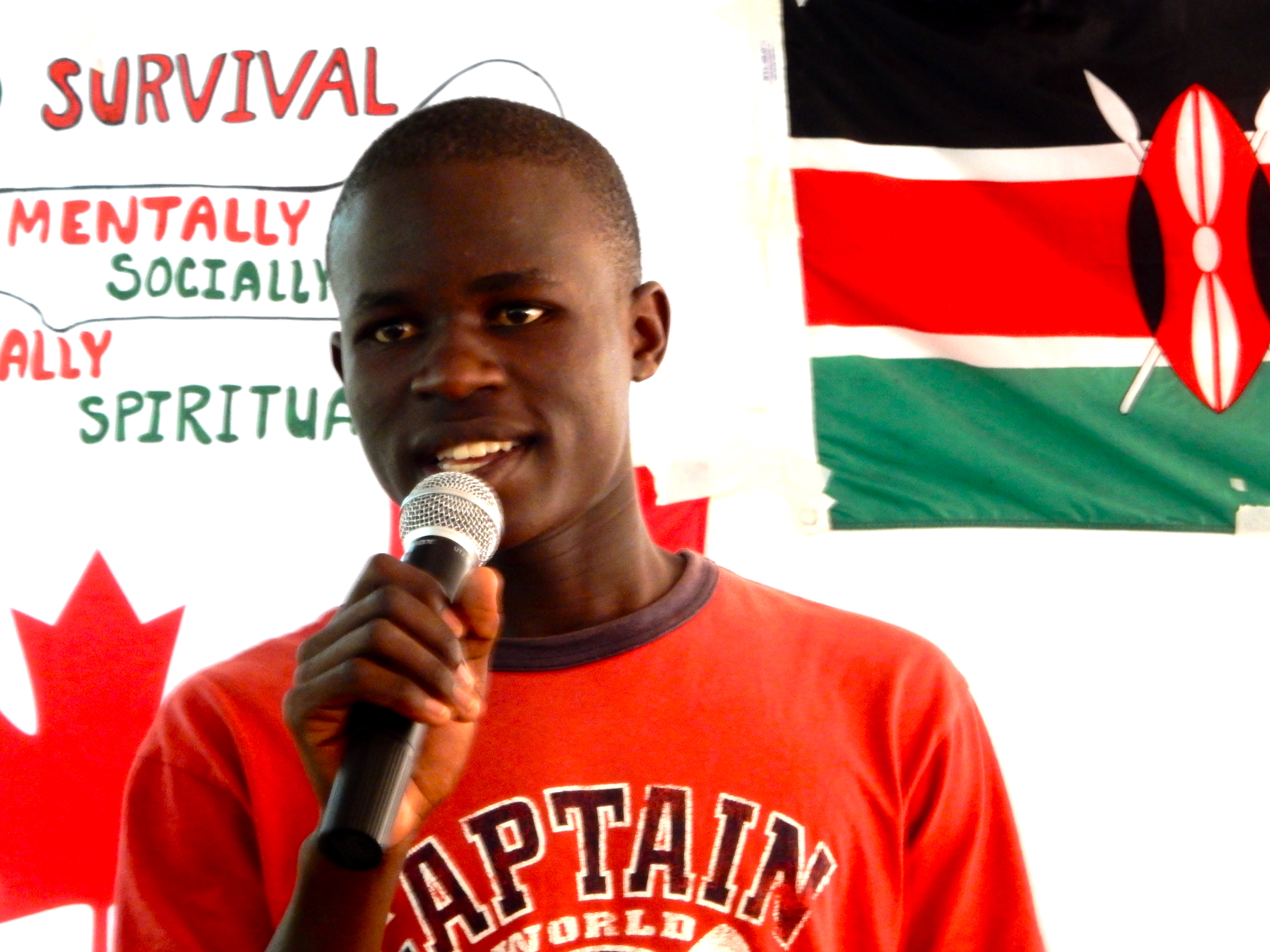 Welcome to KEEF
The primary mission of the Kenya Education Endowment Fund (KEEF) is to provide scholarships for very bright students from Kakamega County in Western Kenya who do not have the financial means to pay the fees for secondary and post secondary education. Secondary school fees are $600 or more per year.
In 2020 we are supporting 120 secondary school students and about 30 students in post secondary programs.
Find out more about us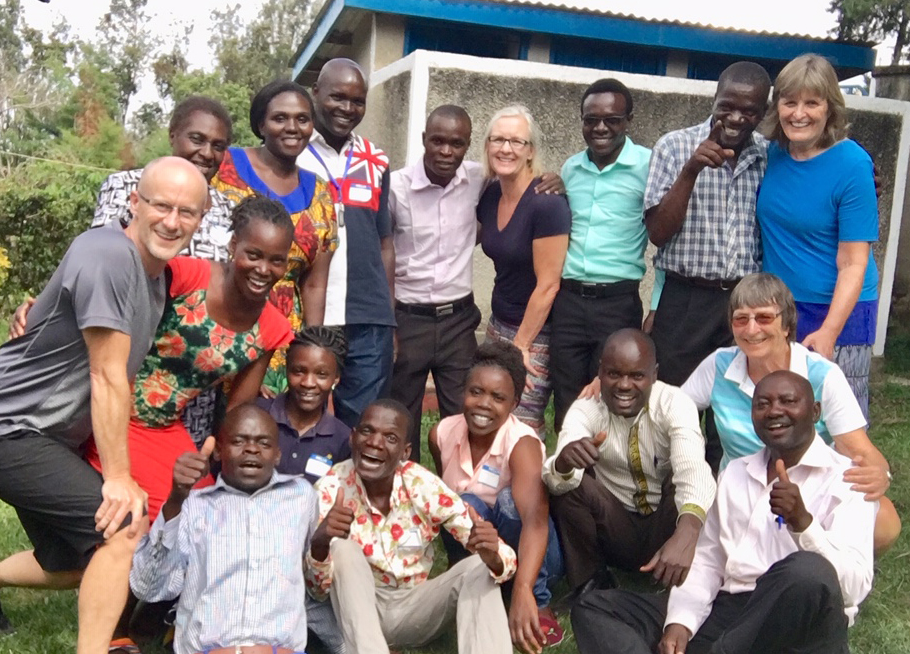 Kenya Education Endowment Fund
UPDATE: Student Challenge: Virtual Cycling Tour of South America
A few weeks ago, KEEF offered a challenge to all B.C. Middle and High School students to create a virtual cycling tour of one of six South American countries (max. 450 words).
We are pleased to congratulate Matias Aviles Vezina and Philippe Linfoot, grade 6 students at Ecole Victor Brodeur in Esquimalt, whose joint entry is the randomly selected regional winning entry. They researched the country of Chile and submitted their report on what they might have encountered there on a cycling tour of South America.
The Challenge was offered when COVID-19 precautions indefinitely postponed an actual five and a half month cycling tour & fundraiser across South America, planned by a long time KEEF supporter for summer 2020. KEEF is grateful to the teachers, students, and home schooling parents who considered the Challenge.
To recognize Philippe's and Matias's efforts, a KEEF Supporter has made a donation to help another bright, very poor student in Kenya, E. Africa to attend high school - which is not free there. For information about KEEF's work, see www.kenyaeducation.org . Congratulations, Mathias and Philippe!


KEEF videos
We thank Cyril Lukaya in Kakamega and Janice Trenholme for providing the original videos.
Why support KEEF? A volunteer's perspective (4 min.)

KEEF Workshops 2017 (3 min.)

Meet Some KEEF Students (10 min.)
Anthony Napali's address to KEEF volunteers (5 min.)

Supporting our KEEF students

Thank you, KEEF sponsors and supporters for your interest and concern as we cope with the impacts of the COVID-19 pandemic. Kenya has closed schools, universities, and many businesses, and restricted or banned most forms of travel. The 120 secondary students that we sponsor were all sent home and are trying to keep safe as they assist their families and find ways to study.
The KEEF Board is reaching out to our secondary students through Sarah, our Office Administrator, and through many of the facilitators that help with the annual November workshops. [See the photo at left]. Sarah has phone contacts for all of our students and will bring concerns to our attention.

Approximately 30 KEEF post secondary students are in a variety of places throughout Kenya. Some have returned home, and some are staying at or nearby their university.

Most post secondary students are active on social media, and we have asked them to contact Sarah to update their circumstances. Many students quickly responded and Sarah will follow up on the others by phone.
It is important to note that KEEF is not a "relief" organization and we do not have funds to directly support the range of needs that can be anticipated. However, we will do what we can and we will keep our sponsors informed.
Keep safe, everyone, as we play our part in a global response to COVID-19.
Sincerely,
Alinda Ware, President, for the KEEF Board of Directors April 9, 2020
--------------------------------------------------------------------------------

Previous news: Brenda's Ride - The Silk Road 2018 - check our News and Newsletters tabs for details
--------------------------------------------------------------------------------
Virtual Concert 2019
Your time is valuable, so we are inviting you to our "Virtual Concert" - music of your own choosing, when it suits you best.

Check out "We are the World" which is more relevant than ever in 2020.

Read More
The evidence is unequivocal: education saves lives and transforms lives, it is the bedrock of sustainability.

This is why we must work together across all development areas to make 
it a universal right.
Irina Bokova, Director-General, UNESCO