Kenya Education Endowment Fund
Empowering young Kenyans

Opening doors to the future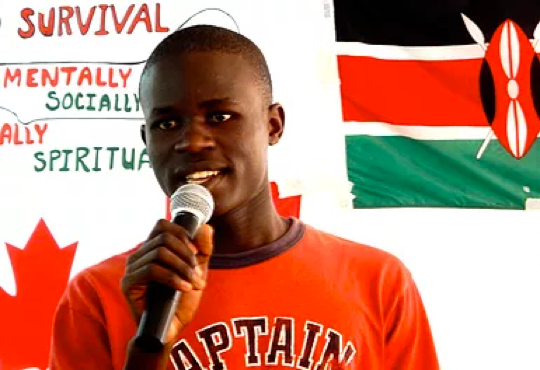 Welcome to KEEF
The primary mission of the Kenya Education Endowment Fund (KEEF) is to provide scholarships for very bright students from Kakamega County in Western Kenya who do not have the financial means to pay the fees for secondary and post secondary education. Secondary school fees are $600 or more per year.
In 2019 we are supporting 115 secondary school students and 28 students in post secondary programs.
Find out more about us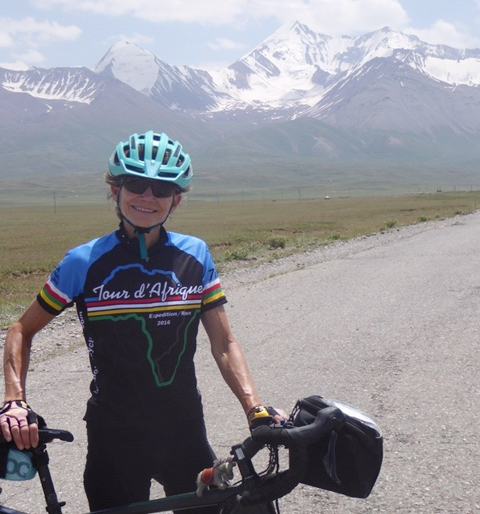 'Cycling the Silk Road 2018' - Brenda Trenholme Slide Show Schedule
Brenda's Tour dates:
June 1 Sechelt

Robert's Creek Community Centre
1309 Robert's Creek Rd., Sechelt
June 2 Powell River
The Arc, Jean Pike Centre,
7055 Alberni St. Powell River
June 3 Comox
Comox United Church,
250 Beach Drive, Comox V9M2P9
June 4 Qualicum Beach
St Stevens United Church sanctuary
150 Village Way, Q.B., V9K 1L1
250 752 9831
June 6 Whistler new presentation
Public Library 2:30 p.pm
4329 Main St.
Find out more
The evidence is unequivocal: education saves lives and transforms lives, it is the bedrock of sustainability.

This is why we must work together across all development areas to make 
it a universal right.
Irina Bokova, Director-General, UNESCO