Kenya Education Endowment Fund
Kakamega County and its major town of Kakamega are in western Kenya, only a few kilometres from the Equator. This area of Kenya is beautiful, fertile, and much of the population is desperately poor. A majority of people live by subsistence farming which often does not provide enough food for the average family.
Much of Kenya's territory is arid or semi-arid, making it difficult to become self-sufficient in food production. Cycles of severe floods and droughts also impact its food security.
Approximately half of Kenya's population is under 19 years of age. This high dependency ratio puts tremendous strain on the country's health care and educational programs.
Why does KEEF support secondary education?
The expenses of secondary school are beyond the means of many families, but with education and confidence the bright young people that KEEF supports tend to become leaders in their communities.
Secondary schools in Kenya include Forms 1 to 4, equivalent to our Grades 9 to 12. Tuition fees must be paid and all supplies must be provided. Most KEEF students attend boarding schools to maximize their educational opportunities, so school supplies include uniforms as well as a mattress, bedding, washing equipment and more. Students also need to buy text books and calculators.
Without financial assistance, most of the students selected for KEEF scholarships would not continue to attend school.
Our criteria for student selection are residency in Kakamega County, student need, and a sufficiently high academic record. The KEEF board regularly reviews the minimum exam scores required to be considered for a scholarship.
Secondary school students in Kenya write a country-wide examination in November at the end of Standard 8 (Grade 8), and their marks are available in December. Students bring their marks to the KEEF office to complete an application for a KEEF scholarship.
If students meet our criteria, they have a personal interview with KEEF Canada representatives. Also, visits are made to the students' villages to verify economic need.
The number of students selected will depend on the number of sponsors available in any given year. In 2018 we supported 126 secondary and 37 post secondary students.

Students must maintain good grades to retain their scholarships.
Meet the KEEF board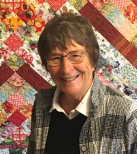 Alinda Ware
Board Chair
Alinda is a retired teacher who was also active in her Belcarra community. She was a member of the Sasamat Volunteer Fire Department where she served as training officer and first responder instructor. She moved to Vancouver Island after retiring and since 1998 has spent 6 months a year in Kenya. This has enabled her to witness the difference that scholarships have made in the lives of students, their families and their communities.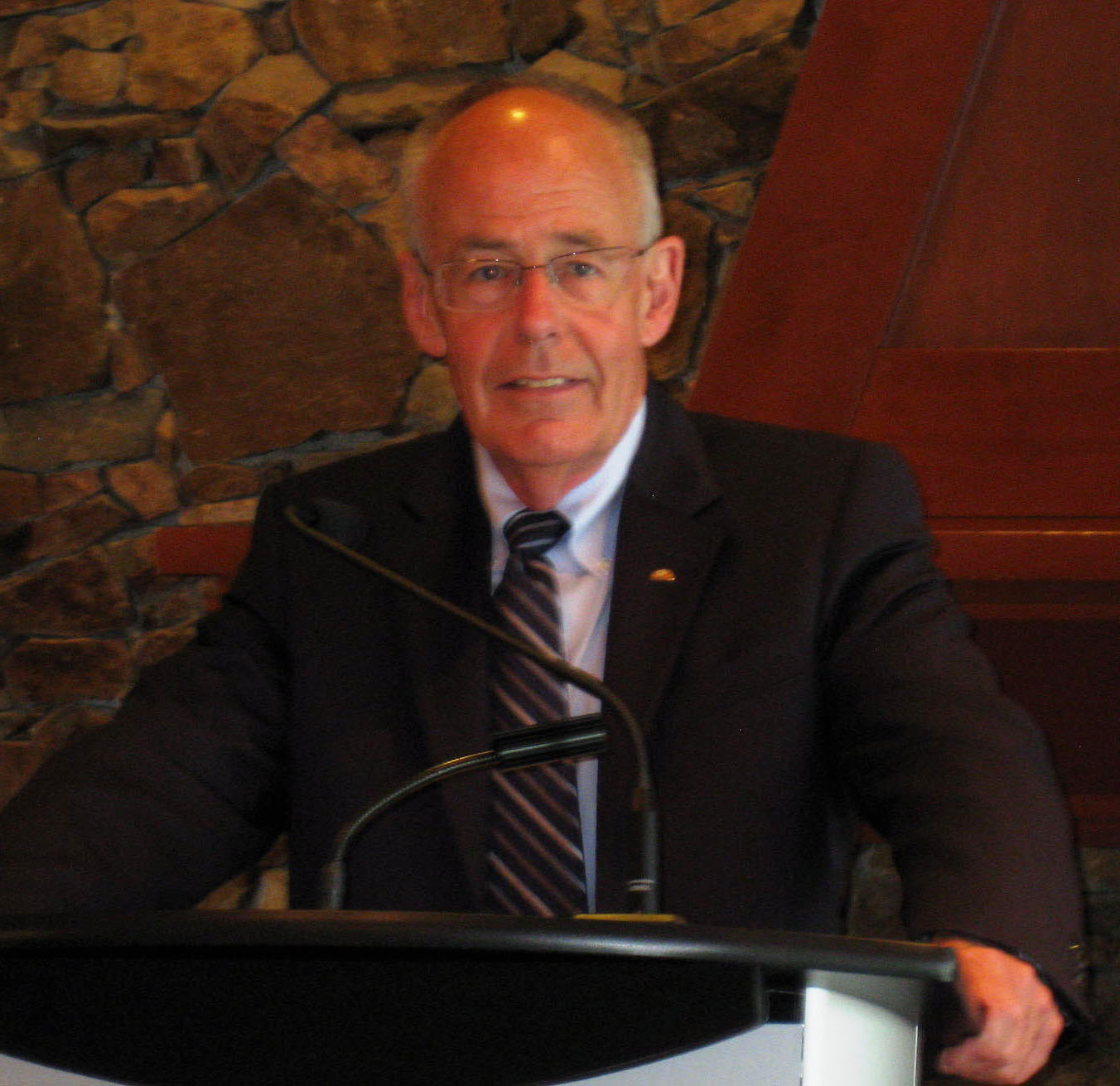 Dick Glassford
Past chair
Dick was a Vice President of Human Resources for a national paint manufacturer. He is passionate about education, and has taught at a number of colleges. He has volunteered his time to many organizations over the years, including a non-profit day care and non-profit recycling organization. Growing up, his family sponsored a number of children overseas and now Dick is proud to sponsor students and encourages family and friends to do the same through KEEF.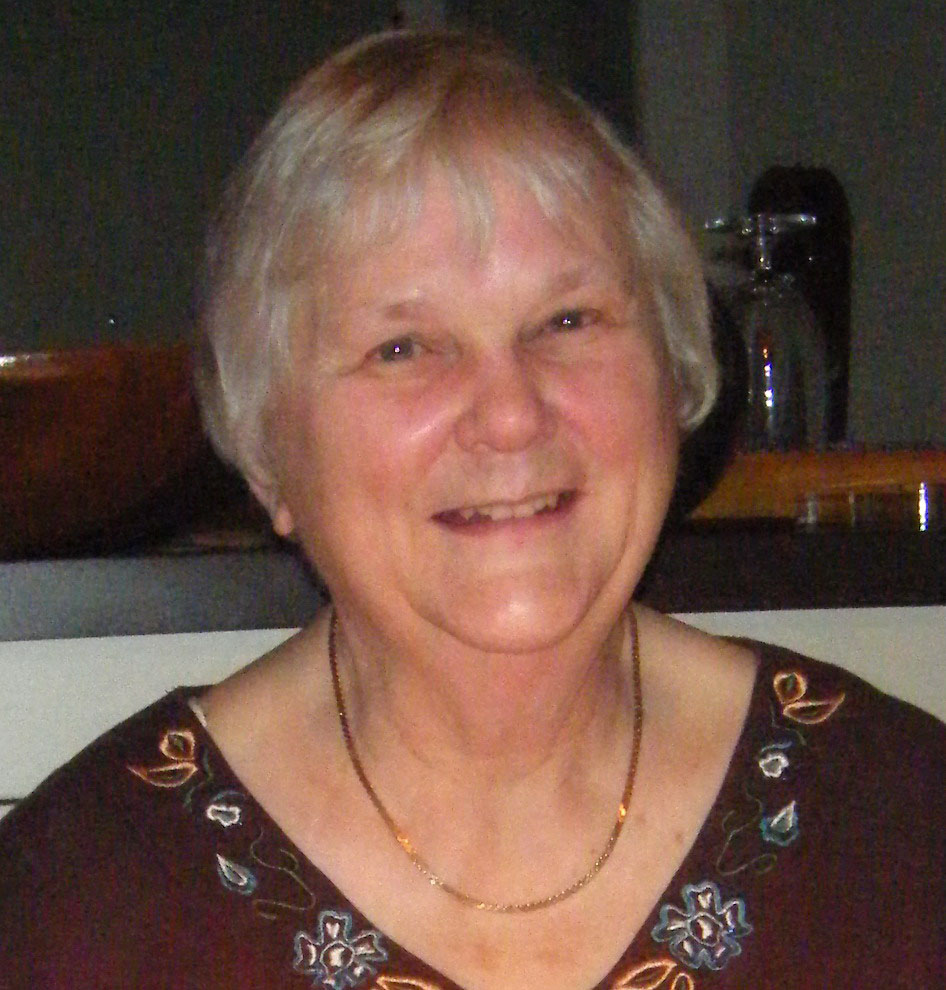 Shelagh Armour-Godbolt
Director at Large
Shelagh is a retired social worker and community college instructor living in Burnaby B.C. She has been involved as a sponsor of high school and post-secondary students in Western Kenya since 1998. In 2006, she spent a memorable three weeks in Kenya and had the opportunity to meet sponsored students, including one she had assisted. This made her even more aware of the value of the work of educational charities such as KEEF.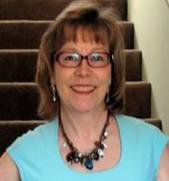 Janice Trenholme
Director at Large
Janice worked as the Head of Human Resources for the Governor General in Ottawa for many years, and then partnered with her brother Blair to provide Financial and Estate Planning services in Vancouver. She is now retired and enjoys having much more time to devote to Fundraising for KEEF, including encouraging her sister (Dr. Brenda Trenholme) to do a bicycle "Ride for KEEF" from Cairo to Cape Town! Having benefitted much as a young person from scholarship programs (France and Turkey), Janice is passionate about giving back to our students in Kenya.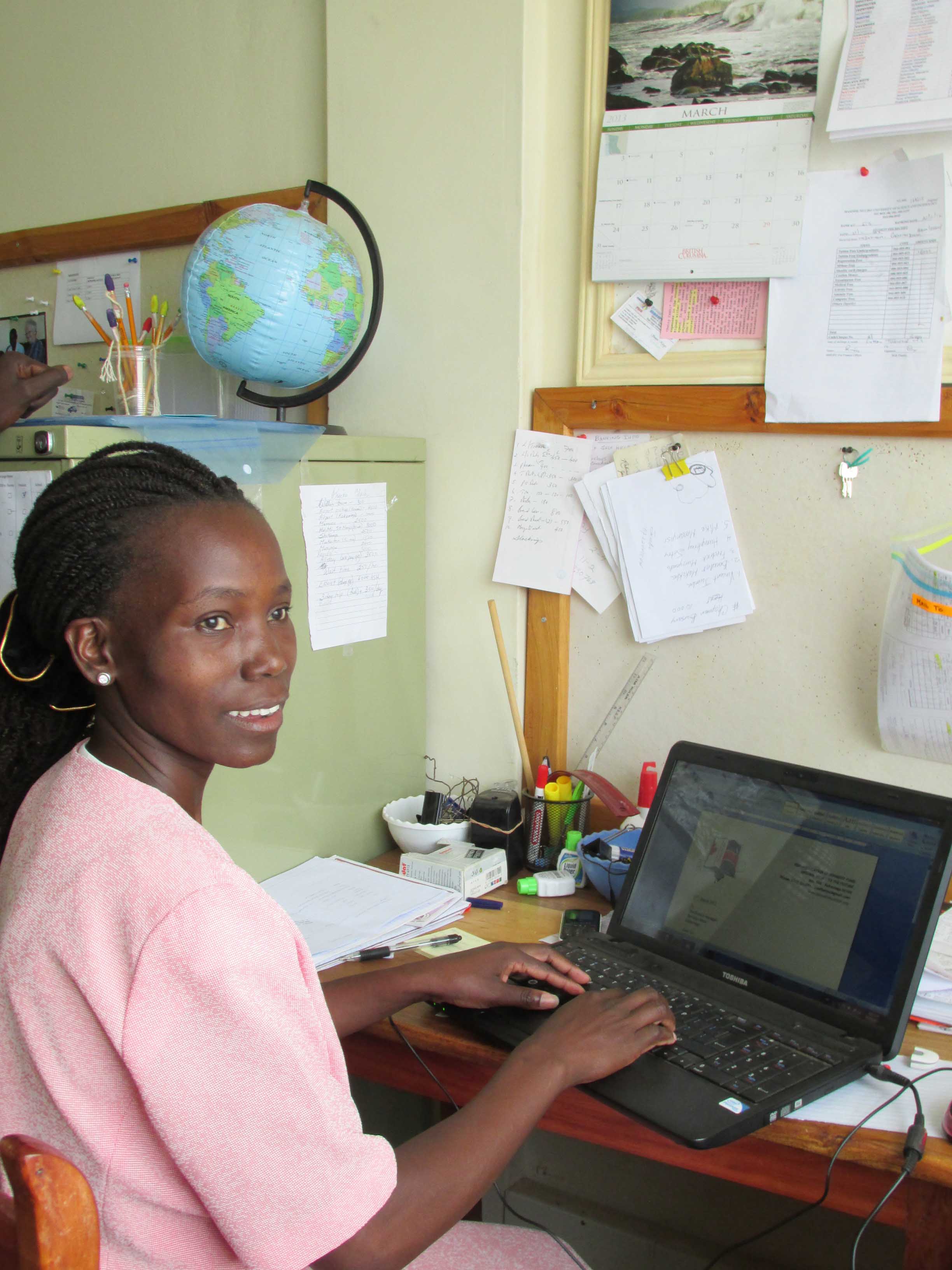 Sarah Nabongo
KEEF Office Administrator in Kakamega, Kenya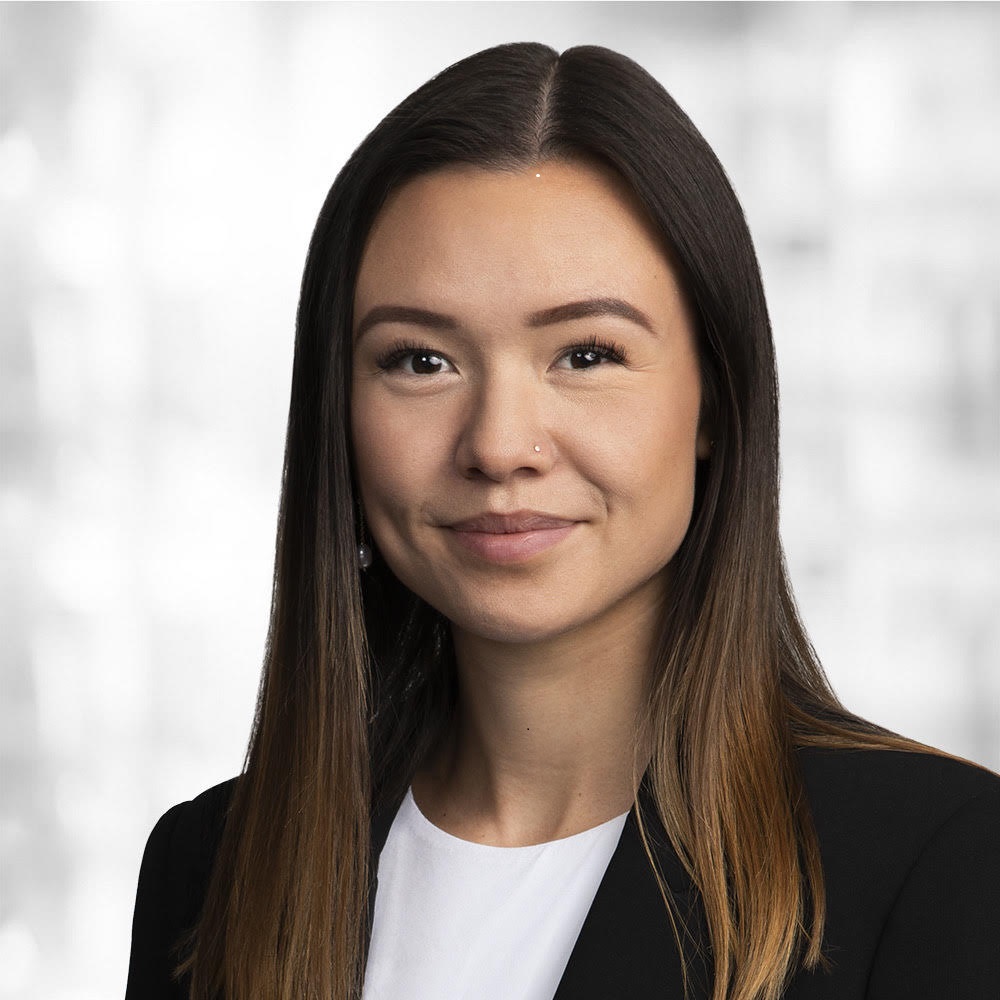 Sarah Breakey
Director at Large
Sarah is a law student at Osgoode Hall Law School and has had the pleasure of contributing to KEEF's fundraising, marketing, and communications projects for over five years. She is passionate about global justice, advocacy, and access to education and fundamentally believes in the important work KEEF promotes. She is grateful to KEEF for all it has taught her and looks forward to everything that lies ahead for the organization.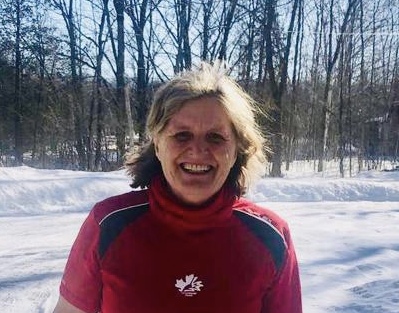 Susan Edwards
Director at Large
Susan Edwards is a retired educator at the senior management level. Edwards has a wealth of experience supporting students, youth, parents and community groups in seeking understanding and solutions to complex situations. Edwards comes to the KEEF Board with tremendous experience in student voice, conflict and mediation and team building. In addition to being a KEEF Board Member, Edwards is President of Community Living Lanark and for 6 years was an active Board member with Lanark County Interval House.