Kenya Education Endowment Fund
Corporate and Service Organizations that support KEEF
Since our beginning as a registered charity in 2004, the Kenya Education Endowment Fund (KEEF) has relied on individual donors and service organizations to provide scholarships for the educational needs of students. A few corporate partnerships have sponsored groups of students and have also enabled KEEF to build school classrooms, healthy kitchen facilities, latrines, and libraries.
Beginning now, 2019, we are actively connecting with more corporations and service organizations to fund construction projects, and also student focussed projects, such as the annual student workshops.
We anticipate expanding our secondary and post-secondary student scholarships because we know from experience and from UNESCO research that "Education saves lives and transforms lives, it is the bedrock of sustainability." More scholarships will allow us to bring more students and their families out of poverty and enhance their communities. Because of our past success in utilizing mainly individual donations, we are very optimistic about what is achievable with increasing corporate sponsorships.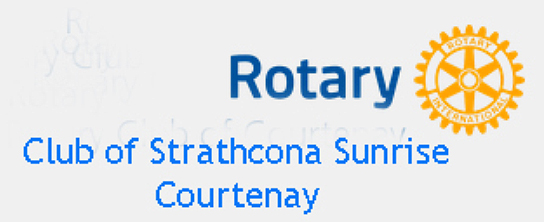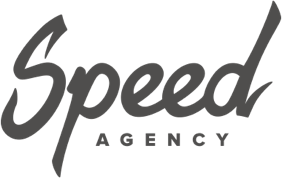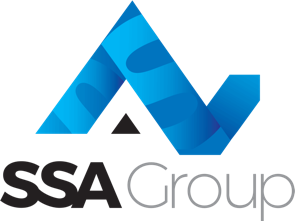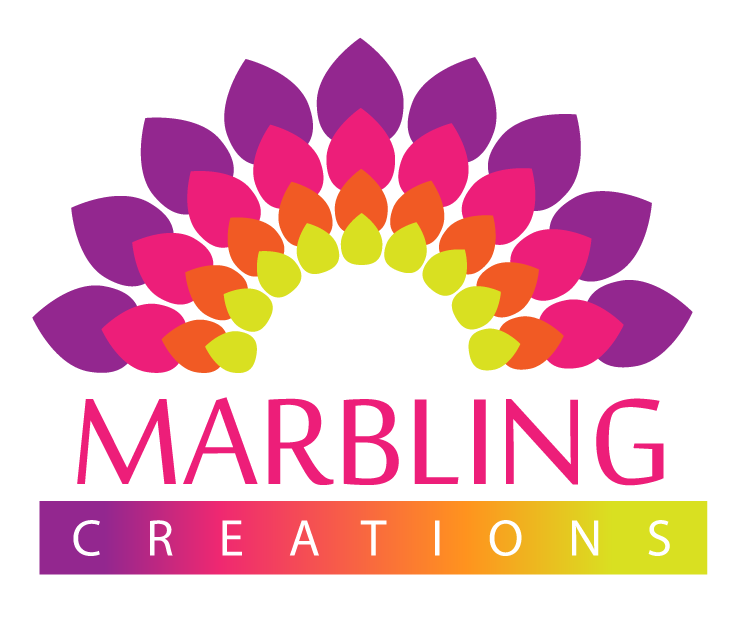 Global Change for Children (GC4C) is a registered non-profit foundation based in Vancouver. Since 2010, they have generously provided funding for several KEEF projects, including the Bondeni Primary School library, the KEEF workshops and they also sponsored several students to attend secondary school.
In the past five years, GC4C has focused funding on construction projects that improve the health and well being of students. This includes a new classroom at one secondary school, new kitchen facilities at several schools, water collection systems and latrine construction. They have also purchased new equipment and furniture. The positive impact of sustained support such as this from GC4C cannot be overstated.
We thank GC4C for their commitment and confidence in our work and encourage you to check out their web site at www.gc4c.org
GC4C
The board and members of GC4C diligently researched registered charities that weren't aligned with political, religious or ideological causes before deciding to support KEEF, a non-profit fund launched by a group of retired Canadian teachers, nurses and other professional women. They were greatly impressed with the low-overhead, hands-on approach of KEEF, which operates in mostly rural communities in western Kenya's Kakamega County. Most families eke out a living from subsistence farming and can't afford the $600 required annually to send their children to fee-based high schools and universities.

Cumberland is a small town in the Comox Valley, British Columbia.  The Cumberland Centennial Rotary Club has sponsored KEEF secondary students for several years, and is also currently sponsoring a post secondary student. We are very pleased to have earned the support of this Rotary club over the past several years. Read more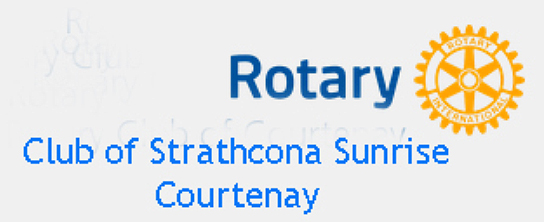 The Strathcona Sunrise Rotary Club is in the Comox Valley in British Columbia. Our KEEF president, Alinda Ware, lives in Courtenay and is our long time liaison with this club. Strathcona Sunrise has sponsored many secondary students over the years, usually supporting two or three students at any given time. As we noted above, the positive impact of such sustained support cannot be overstated. Read more

SAS are Commercial Accountants for Entrepreneurial Businesses. They are a dynamic, fast-growing practice of Chartered Accountants specialising in business planning and advisory and support services for small to mid size enterprises. Based in Kings Langley, Hertfordshire, but with a client base spread across the UK, clients of SAS operate in a wide variety of industries including construction, professional services, retail, manufacturing, recruitment and IT.
KEEF was brought to the attention of SAS by Mark Skinner and the SSA Recruitment group (more below). Sterling Accounting Solutions has currently funded two secondary students through to graduation in four years. Read more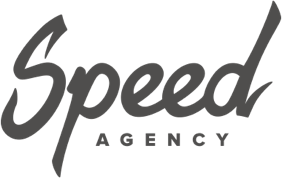 Speed Agency: An integrated agency creating the best humanly possible creative and digital collaborations.
Our vision: To be the best humanly possible creative collaboration
When you know what people want or need, you can start planning to meet desires and demands. If you don't, you're simply making insights based on assumptions. At Speed, we help our clients to take an integrated approach to communicating with their customers. We look at all channels and mediums based on the insight we have about who we need to reach.
Our services are bespoke to your needs based on a detailed understanding of your business capabilities, objectives, your target market and your competitors. We gain as much insight as possible in order to maximise impact and differentiation in your market.
At Speed we're  all about ideas that work, at the right time, in the right place, with the right people, in the right way. Read more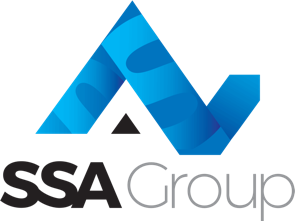 SSA Recruitment is a highly dedicated firm of Recruitment and Search Consultants. Established in 2008, SSA Group are recruitment experts across three main sectors: Construction, Civil Engineering & Specialisms. With offices around the world, SSA takes pride in its reputation for being a transparent and driven supplier to industry, able to go that extra mile and consistently surpassing expectations. Read more
Mark Skinner, CEO SSA Group
For many years I sought a charitable endeavour where almost 100% of the funds raised went directly to the actual cause. I started personally sponsoring young adults in KEEF's educational program in 2016. After 2 years of watching closely how committed, passionate and determined KEEF was in assisting these kids and their communities, I decided in later 2018 to sponsor 20 kids from 2019 onwards. I am determined to grow this number to over 70 in the upcoming years. We make an annual commitment as a business to be involved and to give back, and have chosen KEEF as the charity. Each of our offices has committed to doing annual fundraising which will raise additional money for educational sponsorships and possible capital projects.
I genuinely state that all staff working for SSA have become invested in this cause. It allows each of us to give something back. We take heart from the fact that we are making a difference as we trade to make profit. We have chosen very carefully to get behind this program. The fact that almost all funds committed go to the root cause, an educational cause we believe in, is profound.

TELUS:  All Connected for Good
Building stronger communities together and helping the most vulnerable among us, that's what we mean by all connected for good. We also believe in ensuring equal access to technology, promoting its responsible use, and putting our technology to work to improve the lives of Canadians.
Why choose Telus? Our amazing service, amazing people and world-class networks, for starters. But that's not all. We're also committed to using technology to break down social barriers, keep your family safe online and help Canadians reach their full potential.  Keeping you connected -- even when natural disasters strike -- is our number one priority. We work around the clock to maintain mobility services in affected areas and equip emergency shelters with TELUS PureFibre™ internet. And as the world becomes 5G-enabled, making smart cities and connected cars a reality, we're investing in bringing you the network of the future. Read more

XL Flooring and EZ LAY Flooring are our earliest corporate sponsors. Proprietors Laurent and Jindra began working with Marie MacKay, one of KEEF's founders, over ten years ago. XL Flooring is a generous supporter of several charities, not only of KEEF. Read more
Check out their Social Responsibility link on their web site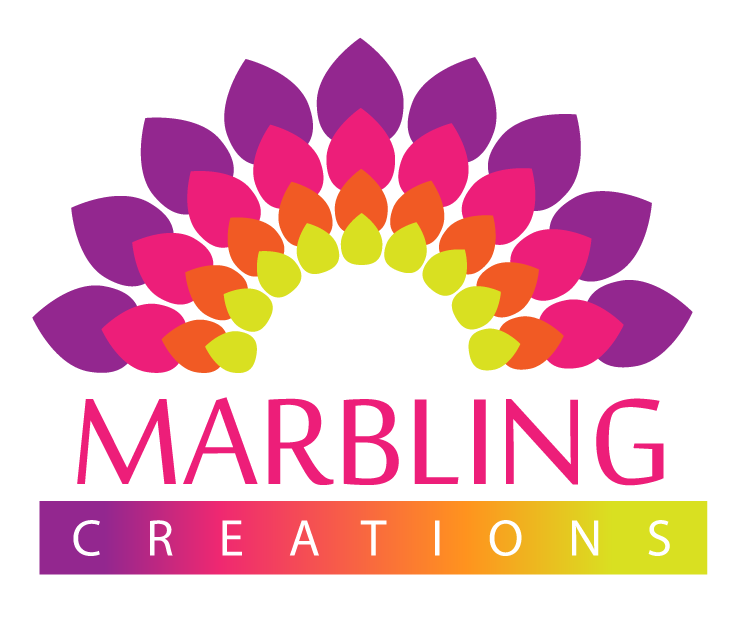 Leave a Meaningful Footprint
Our Mission:
We design unique, high quality, fun and hand crafted sandals for our customers which makes them feel and look special, chic and noble because of the actual cause behind the products.
Our Vision;
- To provide living for artisans and their families while supporting their dreams to enhance their own communities through Fair Trade
- To Send 1 Million Underprivileged kids to school within next 10 years
- To build 46 schools in Sub-Saharan Africa within next 10 years
Ebru Pinar, Founder
Marbling Creations Inc was created 2 years ago upon my return from an 80 days volunteering trip to East Africa. My very first volunteering project was with KEEF for 3 weeks and it has become my most favorite non-profit organization ever because of it's amazing team behind the scenes who truly dedicated their lives to it and also seeing the huge difference that they make in young Kenyan's life through education.
As a former educator I once more was reminded of the power of education while I was in East Africa and how big of a difference it could make in young Africans' lives to get them out of poverty. I solely created this business model to empower Africans in 3 different ways by designing sandals that are handmade in Kenya to sell them here in North America to give back for education.
I would love to end my words with two unforgettable quotes by our company's biggest inspiration and incredible leader that we look up to, the former president of South Africa, Nelson Mandela;
"Education is your most powerful weapon which you can use to change the world"